Innovation in ecosystems is increasingly taking place through the exchange of data between companies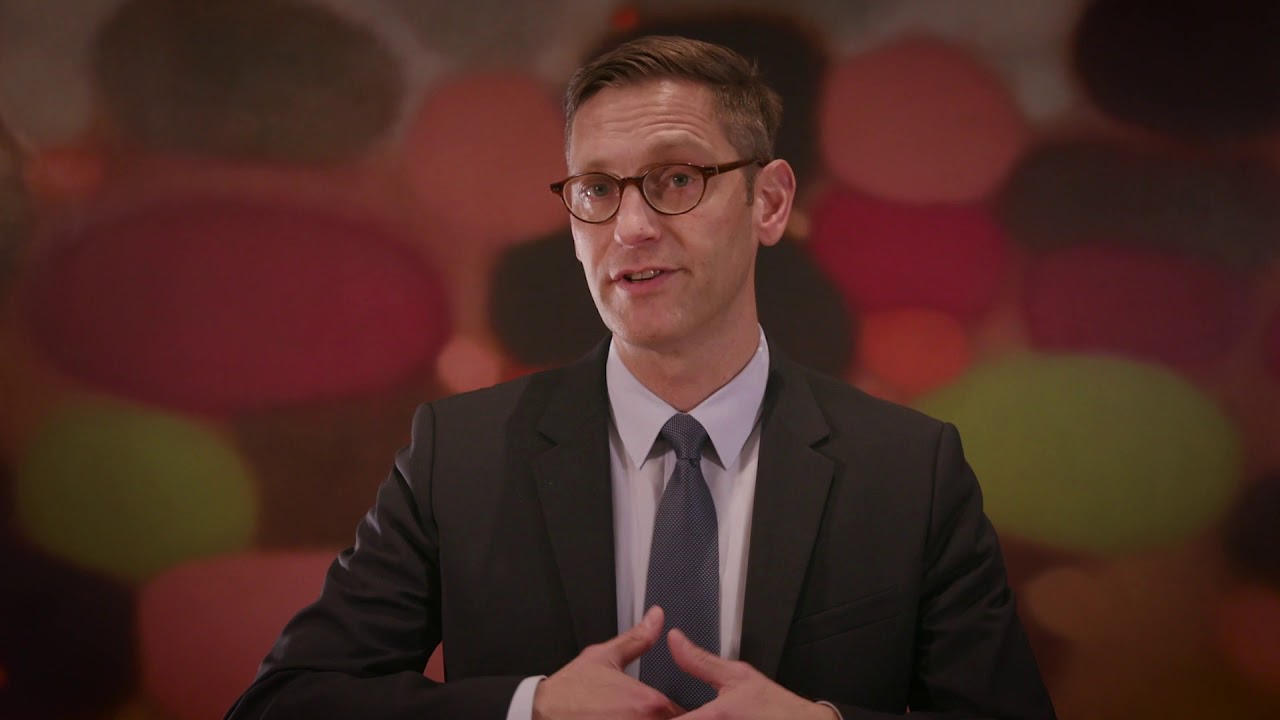 In the provision of data, both the producers and owners of data often find themselves exposed to the risk of losing control, thereby eliminating the strategic value of their data resources. This conflict of aims, which exists across industries, is addressed by International Data Spaces by making it possible for data providers to share data while maintaining data sovereignty.
The data economy is a central element of digitization. It is spreading across all domains. International Data Spaces provides the corresponding data infrastructure.